Het is weer tijd voor feest. Muziek staan aan, ballonnen staan gereed en de piñata hangt al op. Toch? Waar is die piñata nu? Heeft iemand de piñata gezien?
Een interactieve show voor kleine of grote groepen kinderen van 4 – 10 jaar.
Vol plezier, interactie, zang, dans, magische tovertrucs en natuurlijk ballonnen.
Bella Ballon neemt je mee in een wereld vol fantasie en magie, waar dromen werkelijkheid mogelijk worden en ballonnen tot leven komen.
Met de (live) kinderhits van Bella Ballon is het spektakel compleet en van grote toevoeging op elk kinderfeest of event.
Interactieve show
Bella's kinderhits (live)
Dansen
Balloncreaties
Magische tovertrucs
Aansluitend Meet & Greet
Aankondiging op social media
Decor
Geluid tot 100 personen
1x 75 minuten va. 1250 euro

Meer shows op aanvraag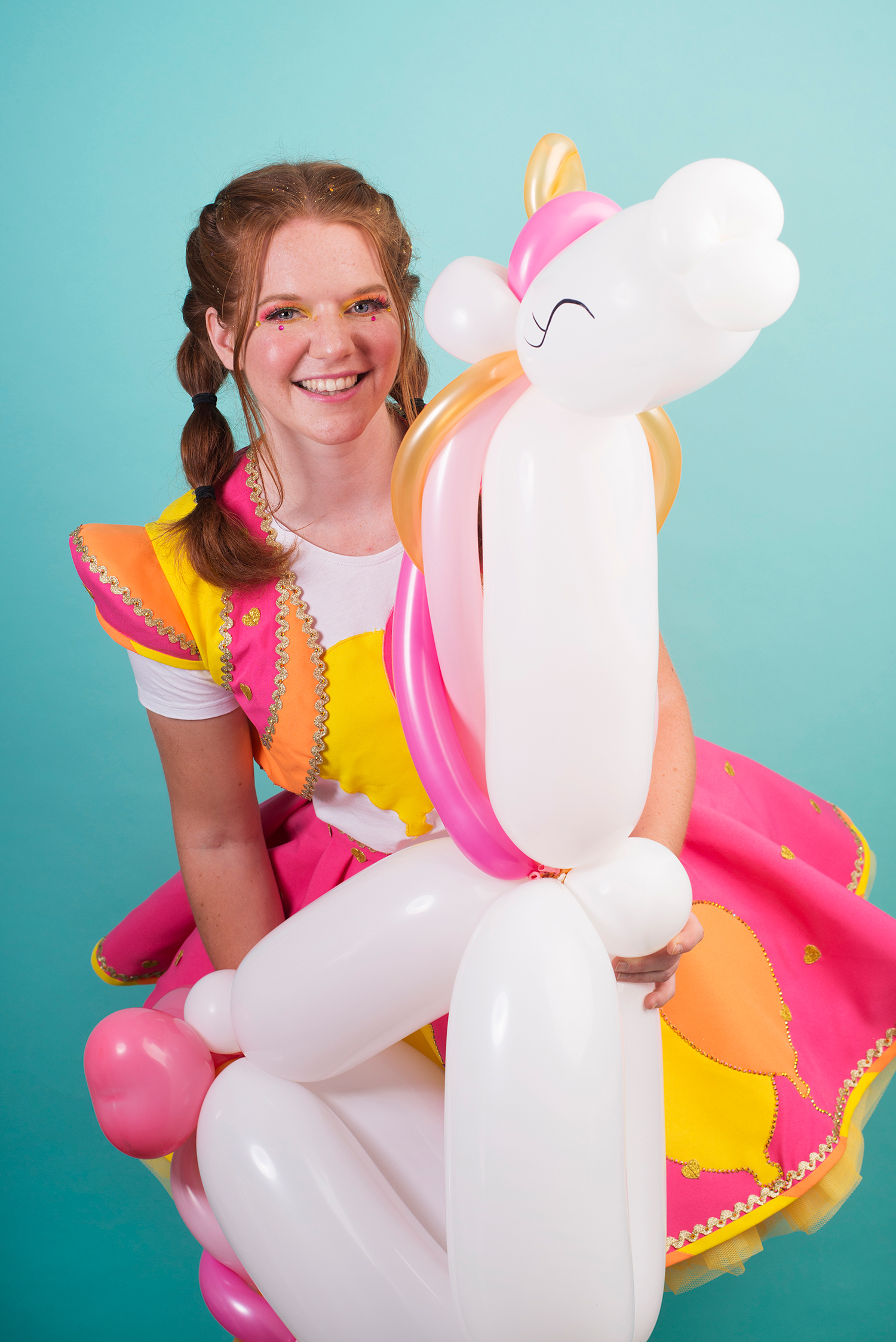 Interactieve show
Workshop ballonvouwen
Bella's kinderhits (live)
Interactieve show
Bella's kinderhits (live)
Dansen
Magische verrassingen
Warm welkom voor Sinterklaas